Can Covid-19 relieve an employer from its contract obligations?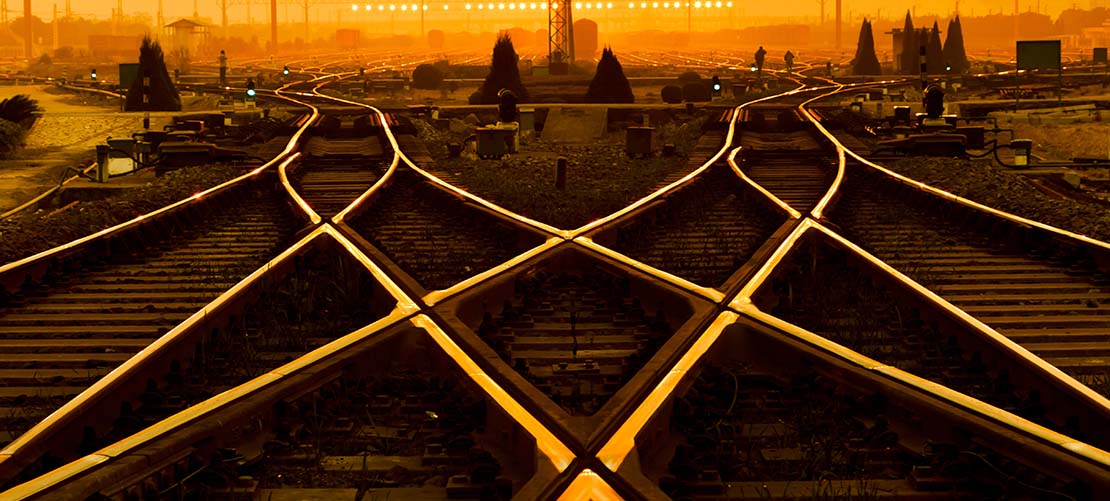 The balance between keeping the railway going and undertaking essential maintenance and infrastructure work is no mean feat at the best of times. Enter Covid-19, making that balance even finer, with restrictions imposed by the UK government adding further difficulties to providing access to work sites.
In an article first published by Rail Professional, partner Darren Fodey and senior associate Caroline Hooton consider the implications of various scenarios, from rights of access to legal remedies and managing risk.
To read more, click here.
© Stephenson Harwood LLP 2023. Information contained on this page is current as at the date of first publication and is for general information only. It is not intended to provide legal advice.