Full steam ahead – Gutmann's collective action against train operating companies certified to proceed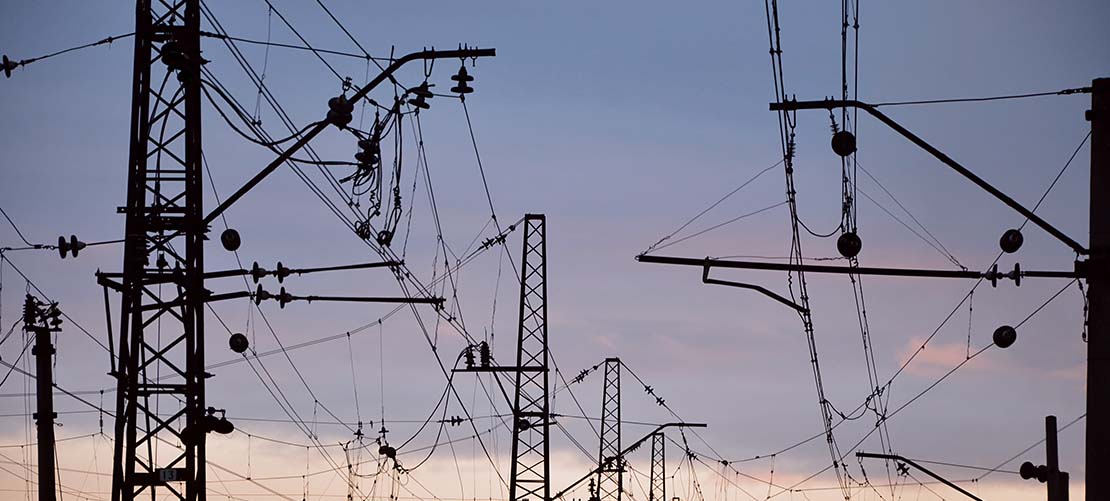 On 19 October 2021, the Competition Appeal Tribunal ("CAT") certified the opt-out collective proceedings order ("CPO") brought by Mr Justin Gutmann ("Gutmann Claim") against three separate current and former train operating companies ("TOCs") – namely, First MTR South Western Trains ("First MTR") operating the South Western Franchise (which was previously run by Stagecoach South Western Trains ("SW Trains")) and London & South-Eastern Railway ("LSER") operating the Southeastern Franchise. It is alleged that the TOCs have committed an abuse of a dominant position by double-charging rail passengers who held Transport for London ("TfL") Travelcards on routes where "Boundary Fares" were applicable. Rail passengers, it is alleged, should have been charged only the "add-on" price of the Boundary Fares in conjunction with the TfL Travelcard ticket price rather than the higher full journey price (part of which would have been covered by the TfL Travelcard). The TOCs now face the prospect of a full trial. The Gutmann Claim is currently valued collectively at £93 million and is being brought on behalf of an estimated 3 million class members.
Download PDF for more information
© Stephenson Harwood LLP 2023. Information contained on this page is current as at the date of first publication and is for general information only. It is not intended to provide legal advice.