Investing in the railway: a new approach?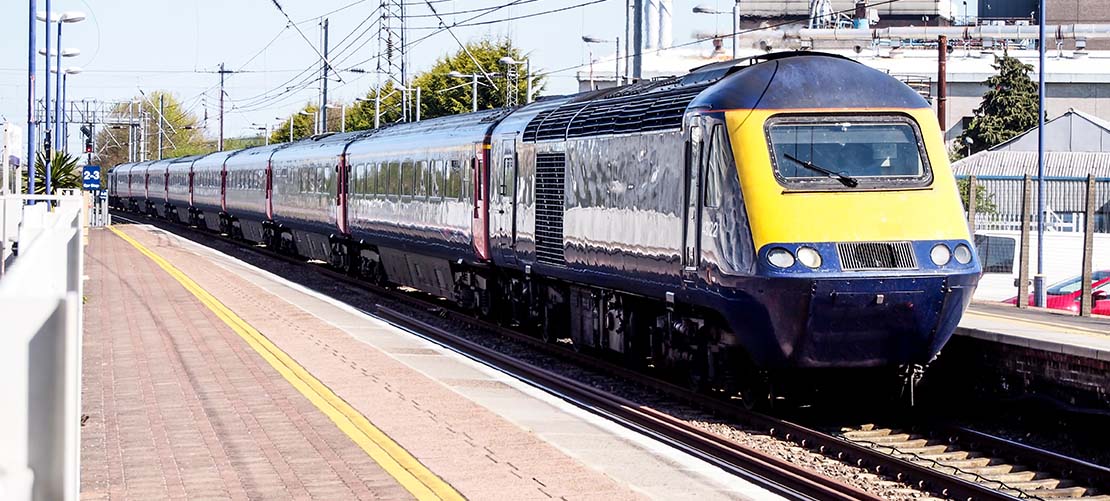 Darren Fodey considers a new approach to funding for rail projects in the May issue of Rail Professional.
© Stephenson Harwood LLP 2023. Information contained on this page is current as at the date of first publication and is for general information only. It is not intended to provide legal advice.