Stephenson Harwood rail team advises key client CAF on its €500 million contracts for a new train fleet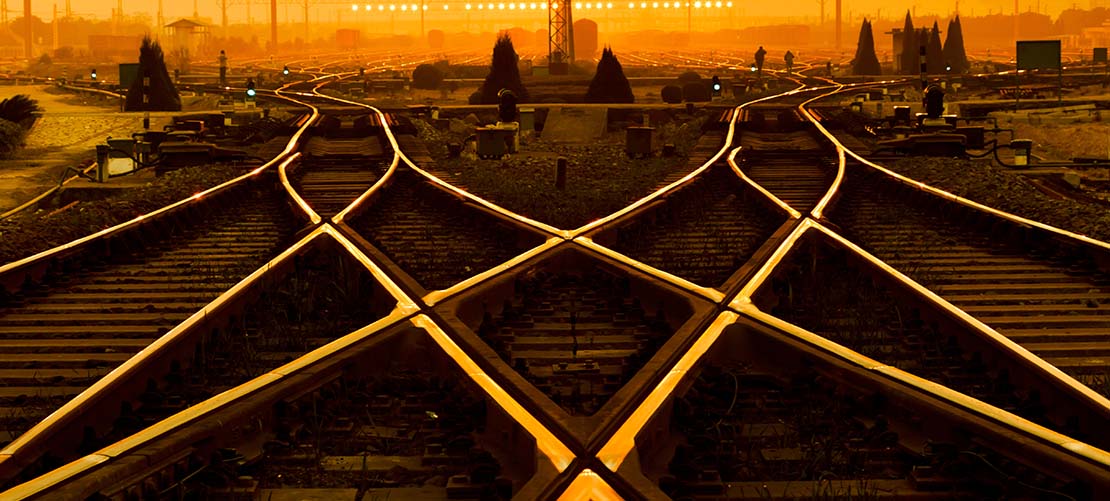 The Stephenson Harwood rail team has advised long-standing and key client Construcciones y Auxiliar de Ferrocarriles S.A and CAF Rail UK Limited (together, CAF) on its contracts for the manufacture and ongoing maintenance of a fleet of state-of-the-art 10-car trains for London North Eastern Railway (LNER). The trains will be operated between London and Scotland.
The trains will be assembled at CAF's Newport manufacturing facility in South Wales and maintained in Newcastle and Leeds, with the first of the new trains entering passenger service on the East Coast Main Line in 2027. The new fleet will be 'tri-mode', meaning that they will use power from overhead lines on the electrified parts of the route and will use either a combination of battery and diesel power modes or battery-only mode on the parts of the route which are not electrified. This, together with the latest signalling system that will be installed on the trains, will realise environmental benefits by reducing energy consumption, eliminating emissions and significantly reducing noise pollution.
"This transaction is significant for our client, for LNER and for the financier, Porterbrook" said Tammy Samuel, partner and co-head of the rail team at Stephenson Harwood. "It is the first new trains deal that LNER have directly procured since the railways were privatised in the mid 1990s. It is great to support CAF in its first new trains deal since the pandemic, and we know there are other similar projects coming down the line".
The Stephenson Harwood team was led by partner Tammy Samuel, who was supported by partner Graeme Barton, managing associate Caroline Hooton and associate Samantha Harland.
© Stephenson Harwood LLP 2023. Information contained on this page is current as at the date of first publication and is for general information only. It is not intended to provide legal advice.