Strategic considerations for handling disputes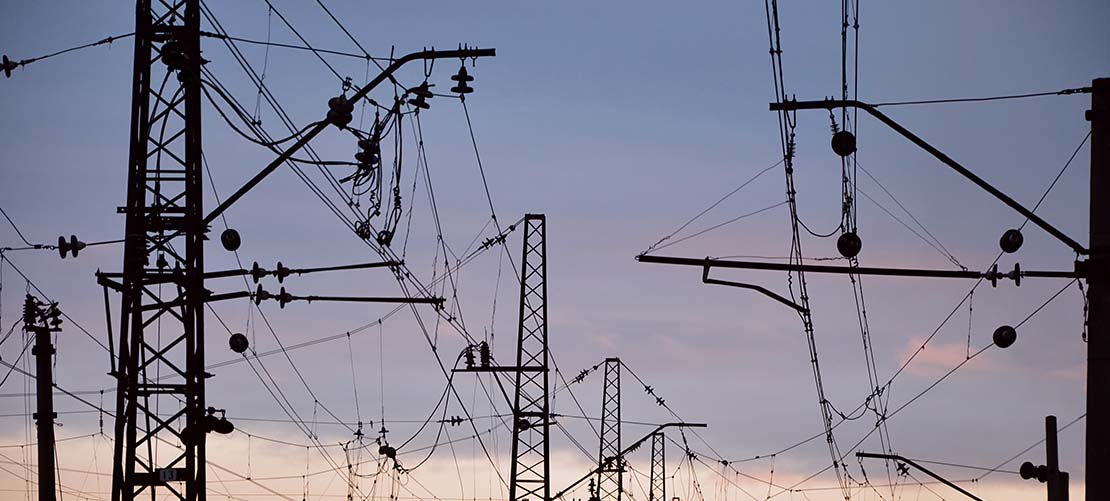 Writing for Rail Professional, partner Ron Nobbs, and managing associate Amy Steenson, outline the strategic considerations for handling disputes in the industry.
In the first in a series of disputes articles for the magazine, the team considers what the 'Access Dispute Resolution Rules' are, their principles, the process for raising a dispute, the allocation process, and the strategic considerations for parties involved.
To find out more, click here.
© Stephenson Harwood LLP 2023. Information contained on this page is current as at the date of first publication and is for general information only. It is not intended to provide legal advice.